FACILITIES & FEATURES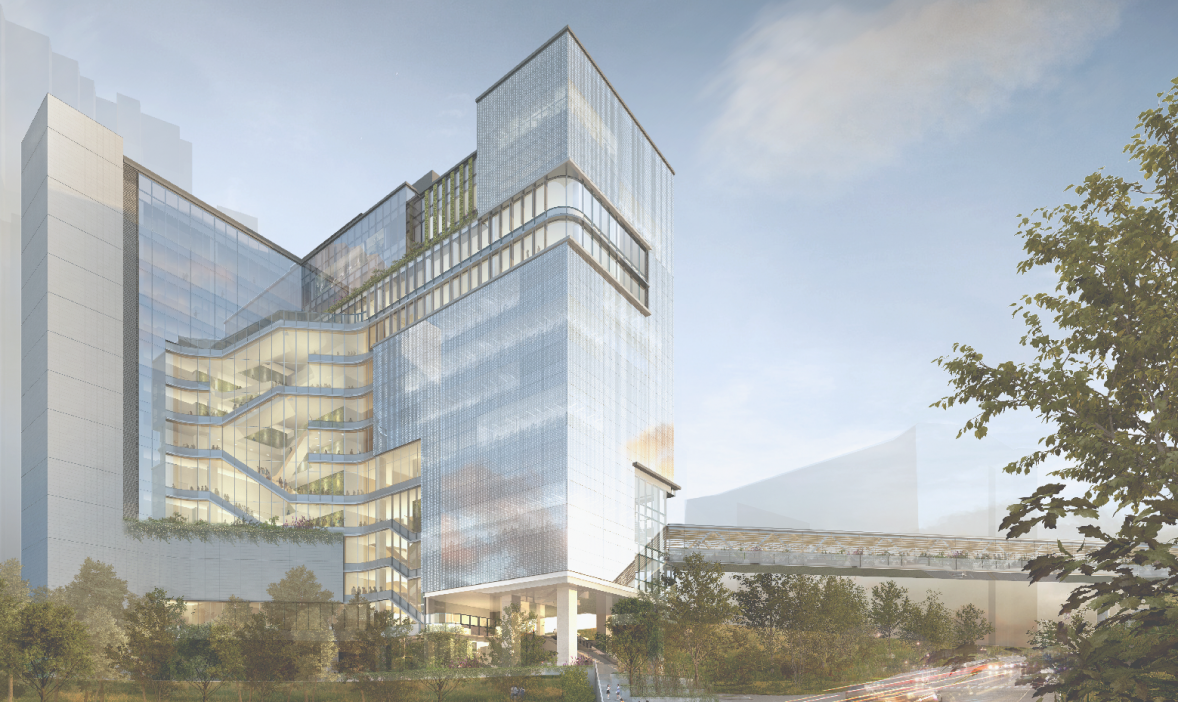 Nursing Laboratories
Allied Health
Laboratories
Psychology
Laboratory
Student Amenities
Special Education
Needs Centre
Learning Commons
Active Learning
Classrooms
Nursing Laboratories
Designed and equipped with advanced educational technologies for the teaching and learning of nursing skills related to general, mental, and Chinese medicinal nursing from elementary to advanced level.
Allied Health Laboratories
A practical training venue with facilities for training of skills that are essential to achieve health restoration and rehabilitation.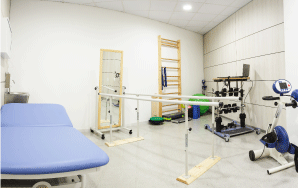 Psychology Laboratory
Counselling/ consultation rooms and an observational/ experimental room equipped with acoustic and soft furnishings including EEG, eye-tracker, virtual-reality goggles, stimulus delivery and experimental control programme, etc.
Student Amenities
Student service centre and several student activities centres and fitness centres.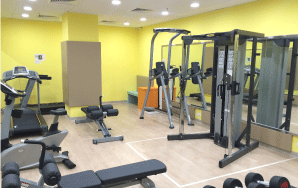 Special Education Needs Centre
Provide important observation field work experience for students at which they can gain hands-on experience from different programme training and assessment.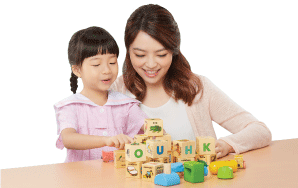 Learning Commons
A collaborative and innovative learning space that brings students together – making the most of technology to support and enhance learning and teaching. There will be an integration of self-study space, PC workstations, discussion booths, etc.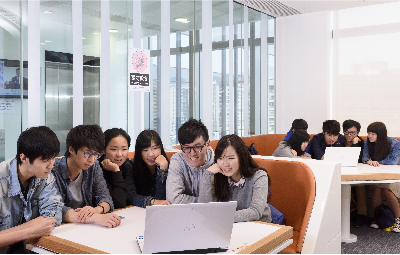 Active Learning Classrooms
Specially designed tables that can flexibly be combined to form different configurations to accommodate different group sizes.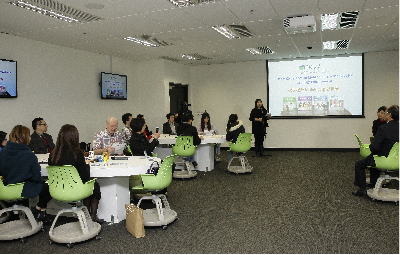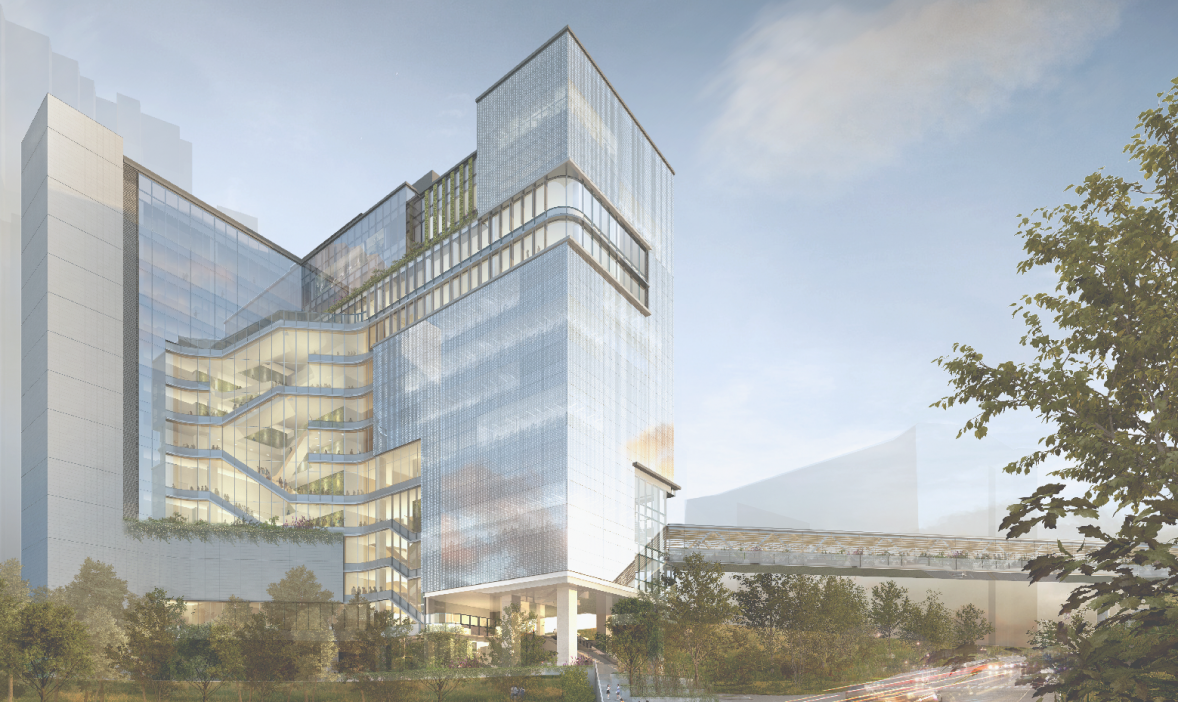 Total site area:
2,241 sq.m.
Total gross floor area:
18,680 sq.m.
Total storeys:
13 with 1 basement
Estimated capital cost:
HK$850 million (HK$281 million is funded by Hong Kong Jockey Club Charities Trust)
Green Elements:
· Over 30% of the campus is covered with greenery
· Landscaped terraces and roof garden
· Water preservation equipment
· Air quality enhancement devices
· Energy-efficient light fittings and renewable energy devices